Dansk Industrial Rubber established in USA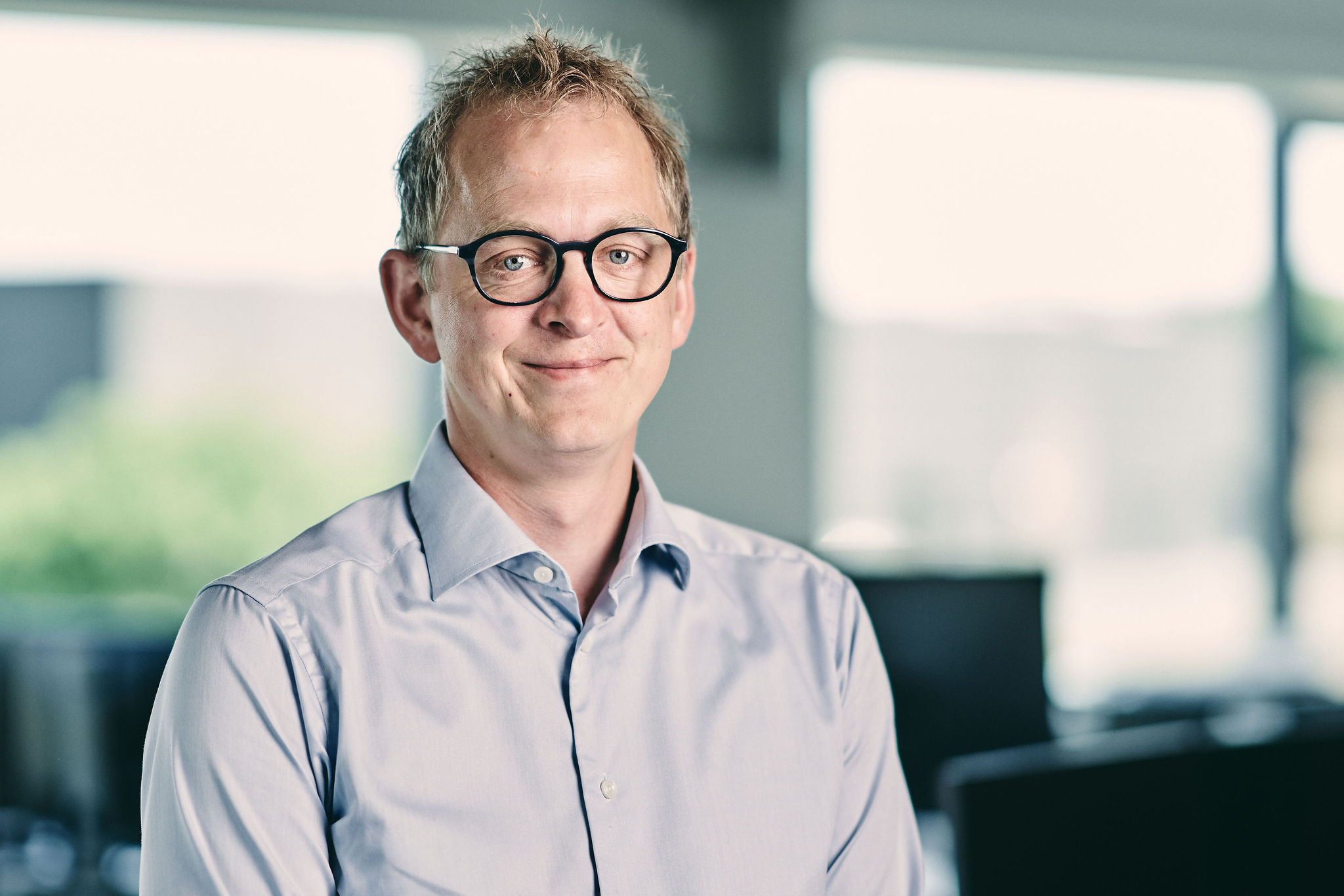 To gain a stronger foothold in North America and to improve support to our customers in that region, Dansk Industrial Rubber Inc., part of Dansk Gummi Industri, has decided to establish an office in Atlanta, GA. 
 
With the subsidiary we are closer to our US customers, particularly in the wind energy market, and therefore more available for visits, co-development projects and general support.  
 
In Atlanta we will also stock selected products for transport, handling and storage of wind turbine blades enabling a shorter delivery time. 
 
CEO Thomas Wallentin Jensen, will head the US representation and he continues:  
 
"This is a unique opportunity for Dansk Industrial Rubber and me personally as we continue the journey to become the preferred supplier of wind turbine transport, storage, and handling solutions.  
 
We have 20+ years of experience in developing modular and protective solutions together with our customers and we have our own development department with material and wind turbine transport specialists to help us design what our customers need". 
 
For more information please contact Thomas Wallentin Jensen at tj@danskrubber.com or +1 470 907 6528.