Merry Christmas and a Happy New Year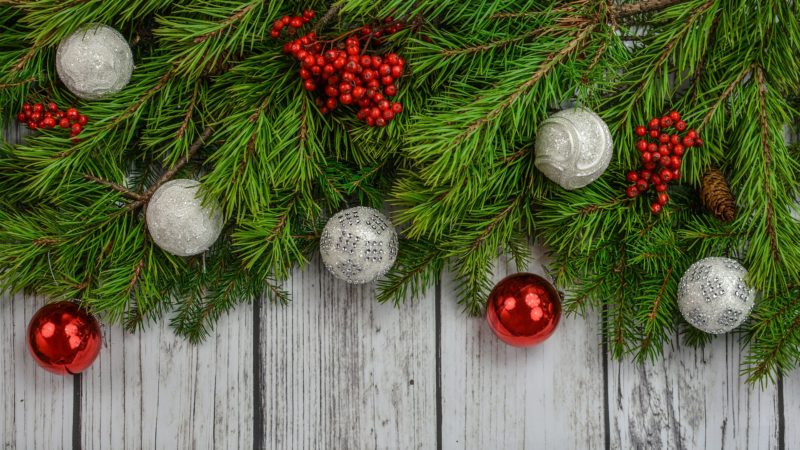 2022 is coming to an end and soon Christmas is here. Thank you for your support this year and we look forward to co-developing more innovative and creative solutions next year.
Please note that we will be closed from 24 December 2022 to 1 January 2023.
Have a nice Christmas and a happy New Year with your family and friends!