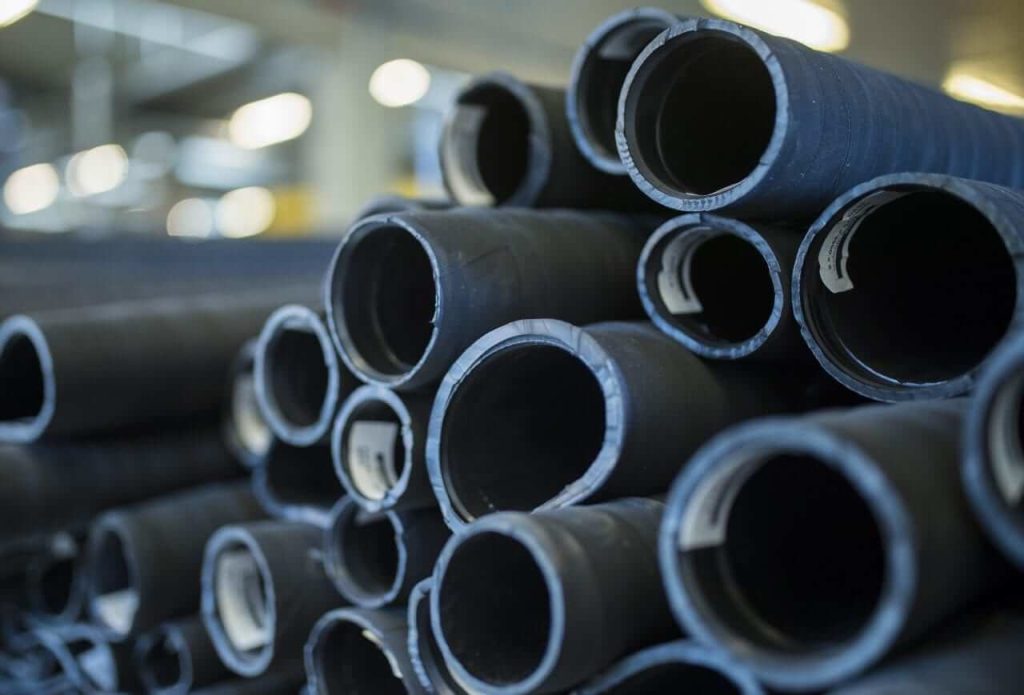 EPDM rubber
We also produce in EPDM rubber which is a technical rubber with a number of applications. The material is mainly for outside use.
It has a a lot of good features, especially in relation to heat, ozone and sunlight as the material is resilient under these circumstances.
The material is still flexible at lower temperatures and it can be used down to -40C.
EPDM is suitable for water and steam but also acids and alkalis, alcohols, acetone and methylethylketon (MEK).
EPDM rubber could be the right choice if you need a flexible solution in "harsher environments".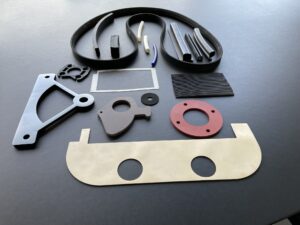 What can EPDM be used for?
EPDM rubber is used in many different industries. To put it all in perspective, for many years EPDM has been a preferred material for gaskets, seals, strips, covers and extruded profiles.
The material is available in sponge and cellular rubber and produced in different types of plates, with hardnesses from 95 shore A to 80 shore A.
It is also suited for food contact which is why we produce it in a food approved 60 shore light.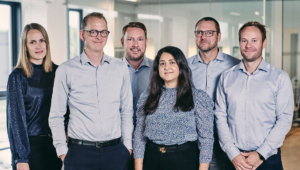 Do you want to know more?
At Dansk Gummi Industri we are specialists in rubber solutions of any kind. We are innovative and a commited partner that actively takes part in the development of new products and solutions –
from planning to final product.