Rubber wheels
Rubber wheel coatings and complete rubber wheels in all sizes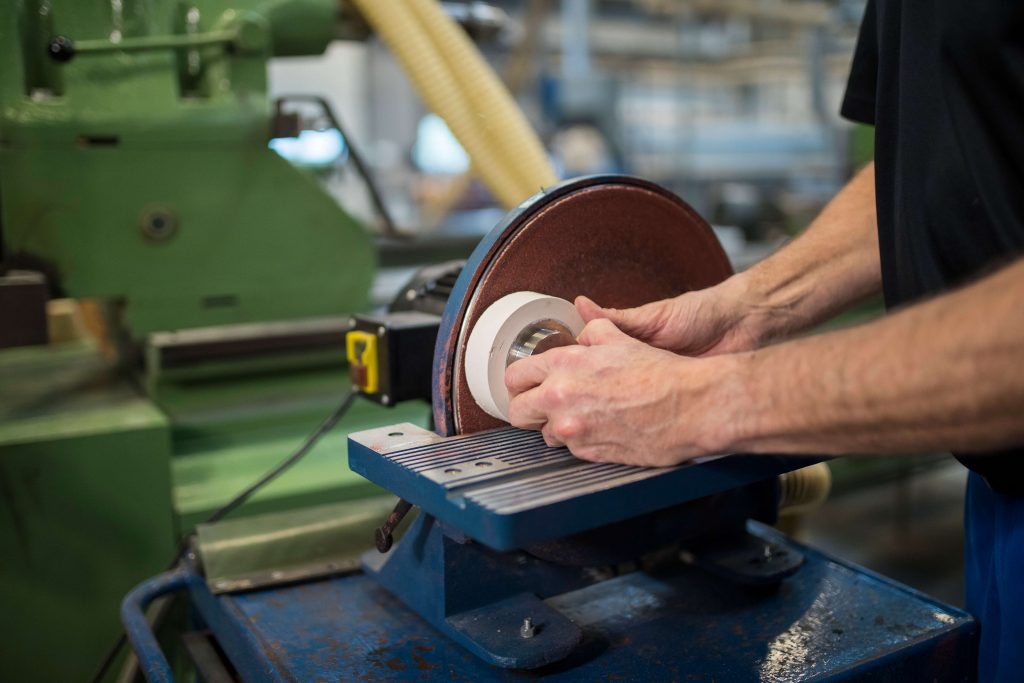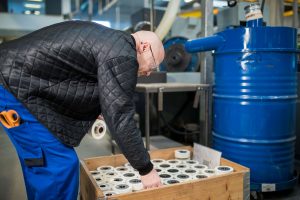 Production of rubber wheels - industrial wheels made of rubber
Rubber wheels are used for numerous purposes and are manufactured with different features depending on your specific needs. At Dansk Gummi Industri, we bond rubber to wheels for trucks, lifting carriages, roller trestles, transport wagons and heavy duty, among other things. We also provide complete rubber wheels in all sizes.
We manufacture rubber wheel coatings with different features depending on purpose and specifications. For instance, coating in either black or bright rubber and in fluctuating levels of hardness – from 40 shA to 90 shA. We are also happy to guide you through different wheel options, for instance wheel size, payload, capacity and durability.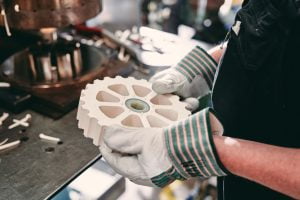 Repairing solid rubber wheels
Are your wheels worn or damaged? We have vast experience when it comes to renovating worn solid rubber wheels, where we remove the worn coating and replace it with a new one in an efficient and economical way.
We also provide wheels and coating made out of polyurethane, which is known for its high resistance and great durability.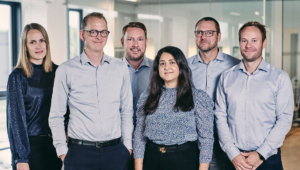 Do you want to know more?
If you want to know more about our solutions in rubber wheels, contact one of our specialists for more information. We can help you develop and improve your wheel coatings and advise you about the optimal materials for your needs.