Rubber sheets and stamped rubber
Designed, developed and manufactured to your needs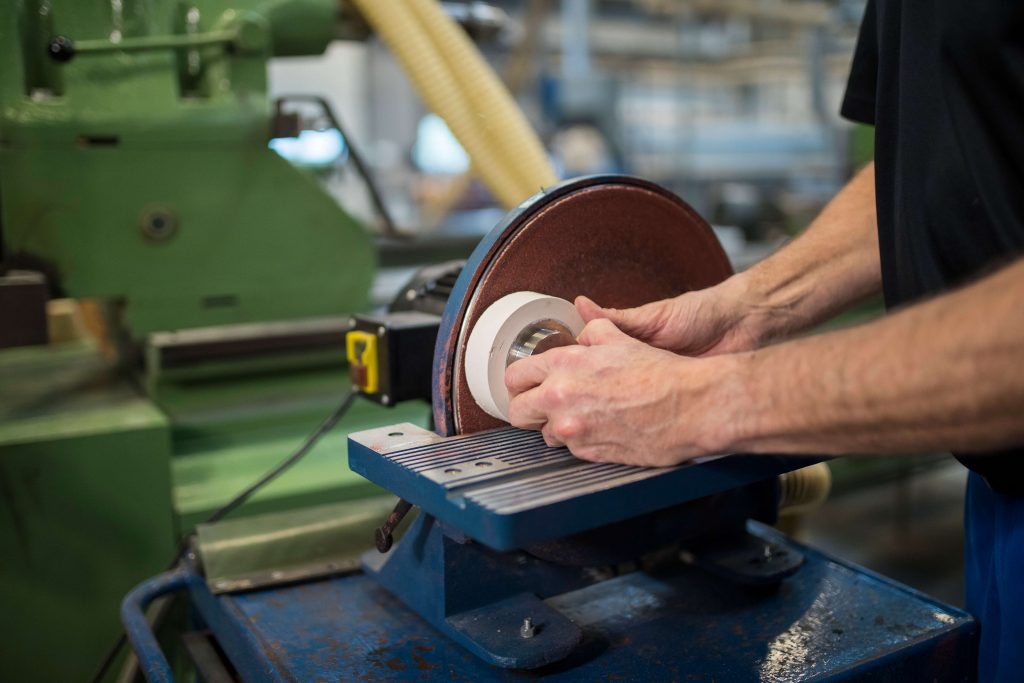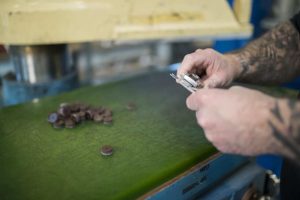 Rubber sheets
Rubber sheets are used for multiple purposes in, for instance, anti-slip coating, shock absorbing, covering, sealing and vibration damping. Dansk Gummi Industri manufactures and delivers rubber sheets for all purposes and with different features. For instance, rubber sheets and conveyors as both sponge rubber, cellular rubber and solid rubber sheets made from specific measurements and stamped for components such as gaskets or rubber cuffs.
The rubber sheets are manufactured with both smooth and contoured surfaces as well as in different colors depending on the kind of sheets your product should be made from.
If you need products with special approvals, for instance when handling food, we can provide this. For example, but not limited to the following: DVGW, KTW, FDA, BGVV, WRAS, W270 approvals.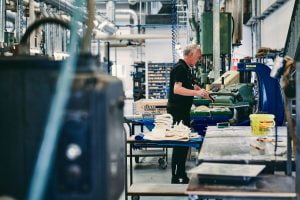 Stamped rubber
Dansk Gummi Industri can deliver stamped rubber in both simple and complicated shapes and sizes based on your needs.
Our stamped rubber solutions are made specifically from our customers' specifications and they can be delivered in both large series with CNC cutting as well as smaller series made by regular craftsmanship.
As with sheets, we can also provide stamped rubber components with assembly-adhesive on one or two sides.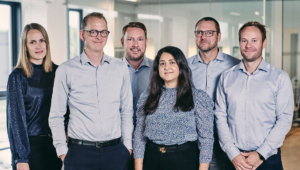 Can we help?
Can we help your company develop customized rubber sheets or stamped rubber? Then we can develop and produce a solution that is specific to your business or industry needs. Contact us – we are more than happy to share our expertise to ensure you the best possible solution.