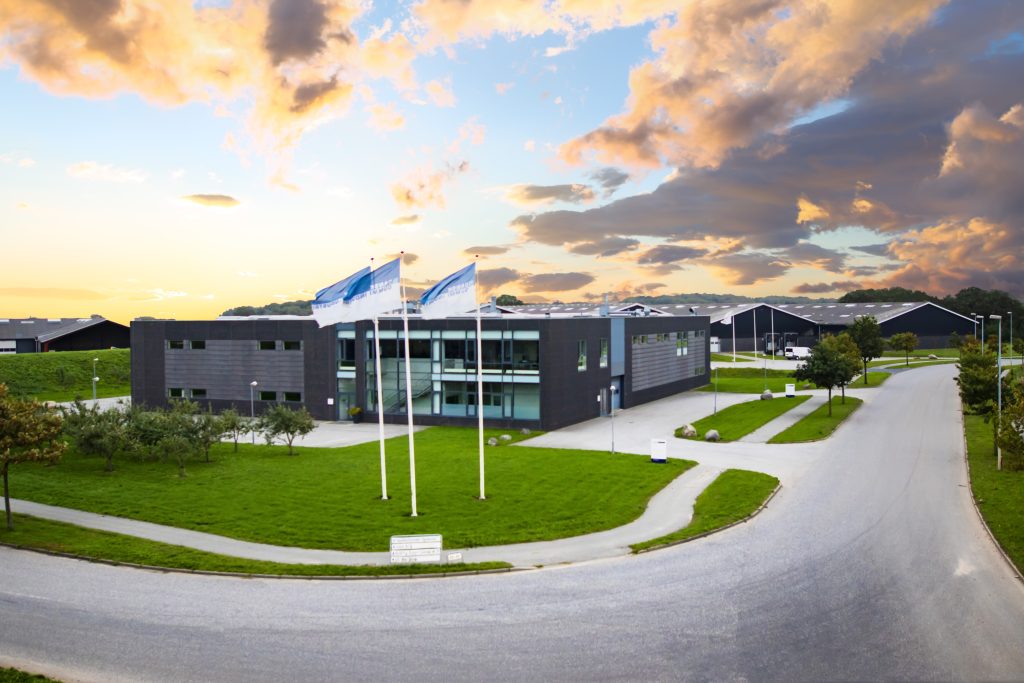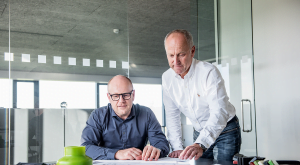 Innovative solutions since 1915
Dansk Gummi Industri is a family owned company with more than 100 years of experience and today run by 4th generation, Christian and Peter Thomsen, CEO and Development Director.
We are a supplier of customized solutions in industrial rubber and polyurethane and we develop innovative molded products for customers around the world in wind energy, food industry and machine industry.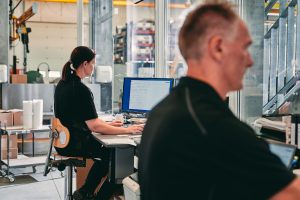 Production in Denmark
We take our product quality seriously and provide solutions we can guarantee. We appreciate long-term customer relationships and well thought out individual solutions, and we manufacture our products in Denmark under proper conditions.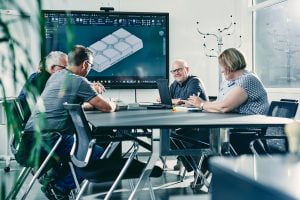 THINKING SOLUTIONS
At Dansk Gummi Industri we have our own development department with experts in elastomers, transport and storage in the wind energy industry etc.
We put the customer in the center and in a close cooperation we find the right solution.
We work in an active process, from idea development to finished product.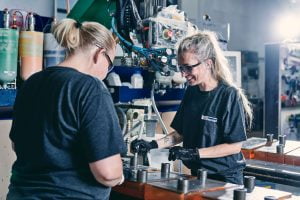 Job satisfaction and social responsibility
Competent, skilled and happy employees are the cornerstone of Dansk Gummi Industri A/S.
That is why we continuously focus on job satisfaction, well-being and the health of our employees.
Among other things, we offer smoking cessation therapy and address topics such as sleep habits and diet.
We also continue to support the Danish cancer society and Families with cancer-affected children.


Sign up to the newsletter
– and stay updated about new projects, products and other news from our world.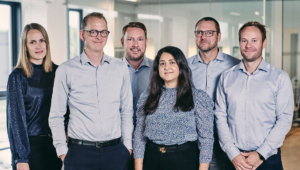 Contact us
We offer customized solutions in rubber and polyurethane. Do you also need our help?