New: BRC-PRO™
Blade Resting Cradle for internal transport and storage of wind turbine blades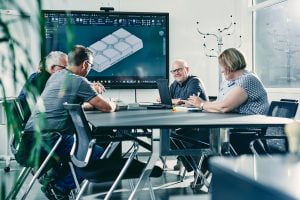 THINKING SOLUTIONS
At Dansk Gummi Industri we have our own development department with experts in elastomers, transport and storage in the wind energy industry etc.
We put the customer in the center and in a close cooperation we find the right solution.
We work in an active process, from idea development to finished product.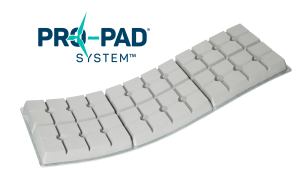 PRO-PAD®
PRO-PAD® System™ is a module-based solution that you can combine and adjust for any need and without up-front costs.
The system can be used for transport, handling and storage of wind turbine blades, towers and nacelles.

Blade Resting Cradle (BRC-PRO™)
Complete solution for internal transport and storage of wind turbine blades.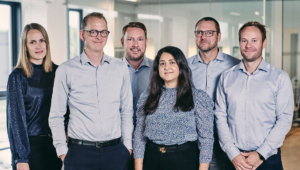 Contact us
We offer customized solutions in rubber and polyurethane. Do you also need our help?