A world full of possibilities
We supply flexible solutions in rubber and polyurethane for a number of industries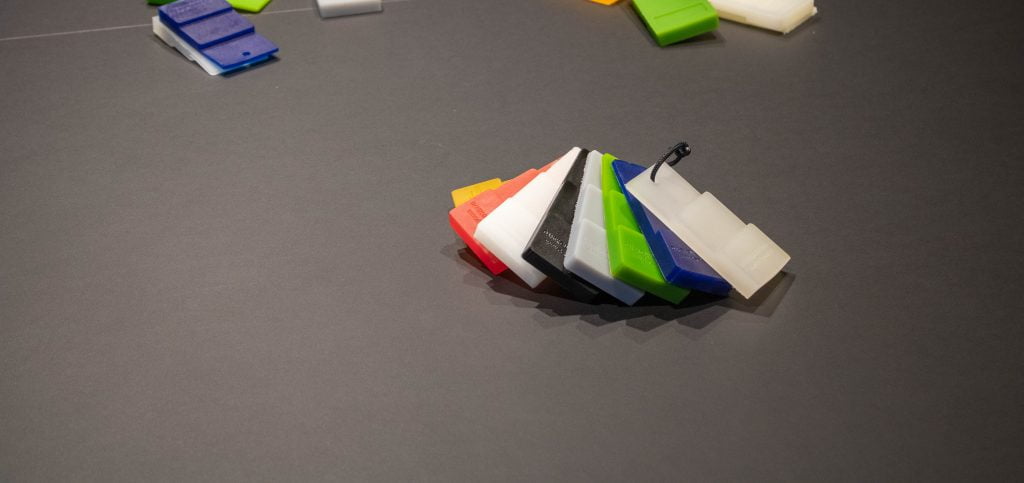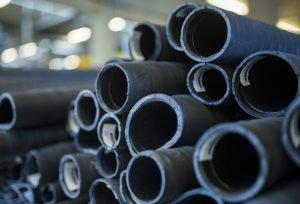 Rubber
Quality solutions in rubber is the foundation of Dansk Gummi Industri.
With more than 100 years of experience we are market leader in the industry and we supply innovative and efficient products that meet the expectations of our customer – every time.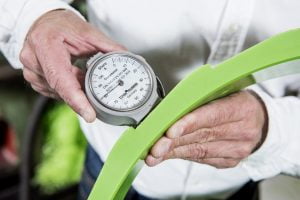 Polyurethane
Polyurethane – also called PUR – is an elastomer with a number of technical specifications. PUR can be produced with large variations in both stiffness and mass and it is therefore well suited for many different purposes.
Dansk Gummi Industri is market leader in customized PUR products and we produce at our own factory in Denmark.
We have many years of experience with the material and therefore we know about strengths and limitations.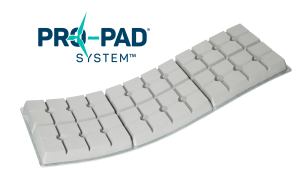 PRO-PAD®
PRO-PAD® System™ is a flexible and safe solution for transport of wind turbine blades, towers and nacelles. With the module-based system we can design a solution that meets the requirements of our customer.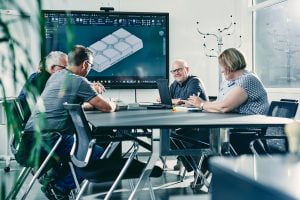 THINKING SOLUTIONS
At Dansk Gummi Industri we have our own development department with experts in elastomers, transport and storage in the wind energy industry etc.
We put the customer in the center and in a close cooperation we find the right solution.
We work in an active process, from idea development to finished product.


Sign up to the newsletter
– and stay updated about new projects, products and other news from our world.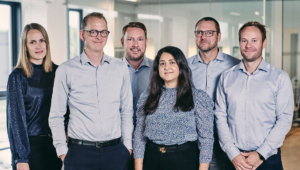 Contact us
We offer customized solutions in rubber and polyurethane. Do you also need our help?