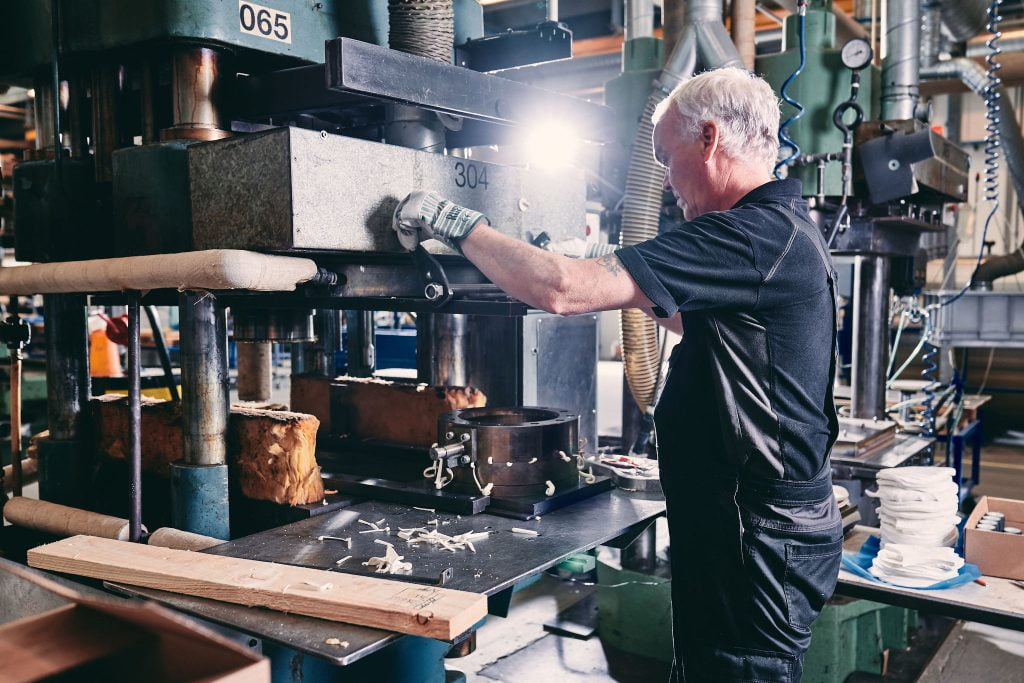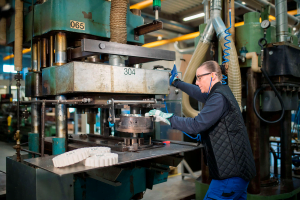 Customised solutions with countless applications
Molded rubber provides countless applications and is used within almost every line of business and industry imaginable. At Dansk Gummi Industri, we are experts in rubber products and we offer customised solutions to our customers.
Individual solutions
Based on our long experience working with rubber, Dansk Gummi Industri manufactures rubber components in countless shapes, sizes and qualities. Starting with our customers' need for functionality, durability and flexibility, we offer individual solutions that meet specific demands and needs.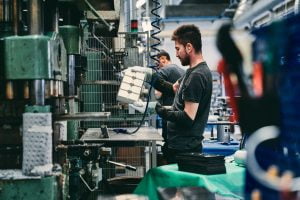 Molded rubber – the right solution
We offer products in small and large batch sizes alike as well as in various rubber materials. In the manufacturing process, we focus on identifying needs, offering advice and guidance in the choice of best possible material in order to achieve optimal solutions.
Strong and durable solutions

If you want molded rubber components with embedded metal items where unique features from both rubber and metal are united, we also offer strong and durable solutions, whether it's aluminium, steel or brass.
We also offer miniature components made in rubber, complex molding parts, membranes and valves as well as rubber-metal moldings and other molded rubber products.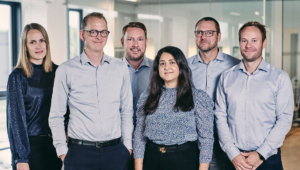 Do you want to know more?
If you want to know more about our many solutions within molded parts, you are welcome to contact one of our specialists for more information.
We are the preferred Danish manufacturers of rubber and polyurethane solutions, which are all developed and manufactured in our own factory in Kolding.
Our experienced and committed employees are happy to guide and help you develop the optimal solution for your needs.