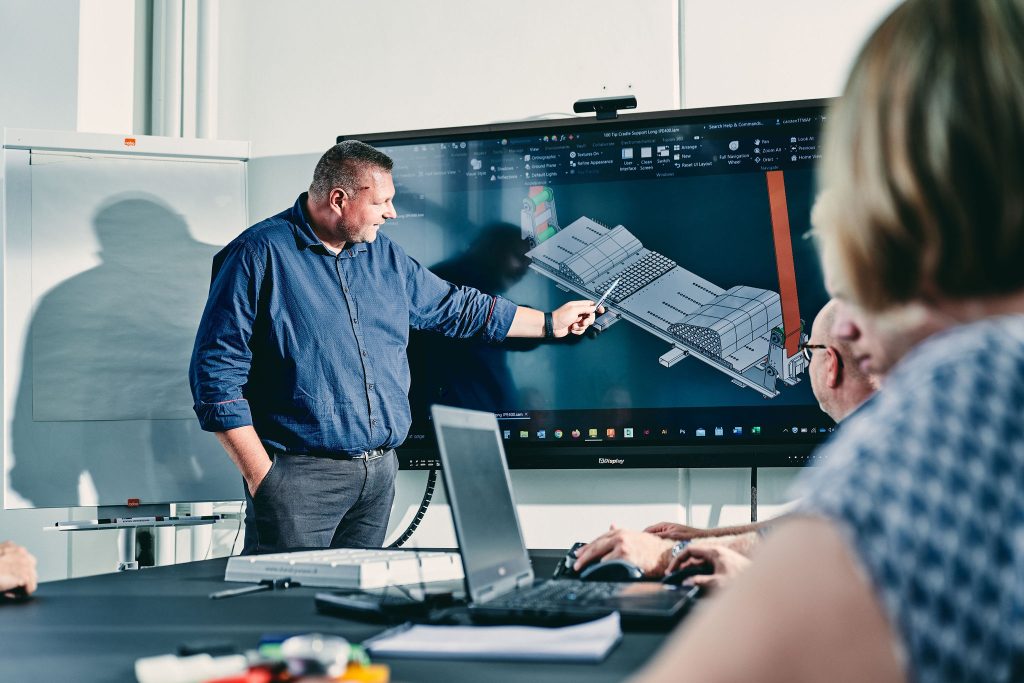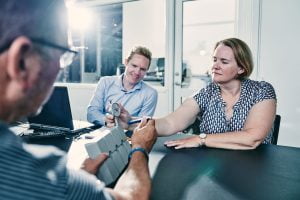 We put the customer in the center
In a close cooperation with the customer we develop innovative and durable solutions to meet the requirements of our customer.
With the industry's leading experts in rubber and polyurethane we are ready to help you with qualified advice to solve your challenge.
In wind energy we have 15 years of experience in developing safe solutions for transport and storage of wind turbine blades, towers and nacelles.
Please contact our development director Peter Thomsen for more information at  pt@danskgummi.dk or +45 7552 1699.


Sign up to the newsletter
– and stay updated about new projects, products and other news from our world.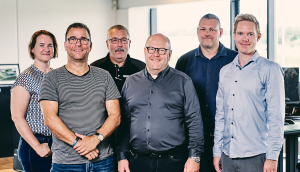 Contact us
We offer customized solutions in rubber and polyurethane. Do you also need our help?