40 years in the PUR industry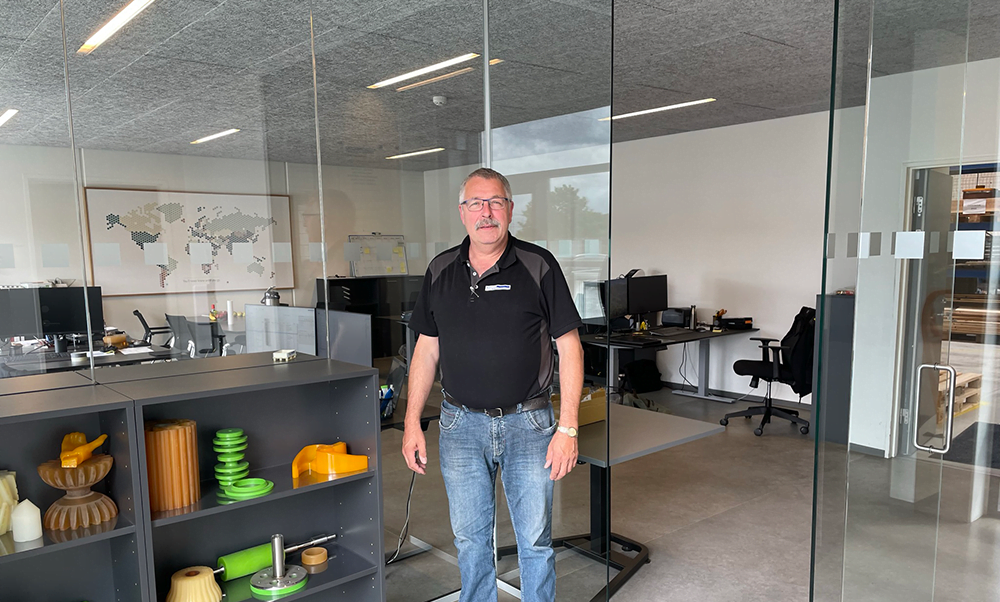 Last week product and process developer Ib Frederiksen celebrated his 40 years anniversary in the PUR / polyurethane industry. Ib – also called mr. PUR – has been with us since 2007 where he started as PUR teamleader and a few years later he helped start our own PUR factory here in Kolding.
Ib came to Dansk Gummi Industri with 25 years of experience from another PUR company which was a big help for us in establishing our own production.
He is very solution oriented and he values a good challenge so feel free to contact him 🙂
Congratulations Ib


Sign up to the newsletter
– and stay updated about new projects, products and others from our world.