PRO-PADs ready for shipment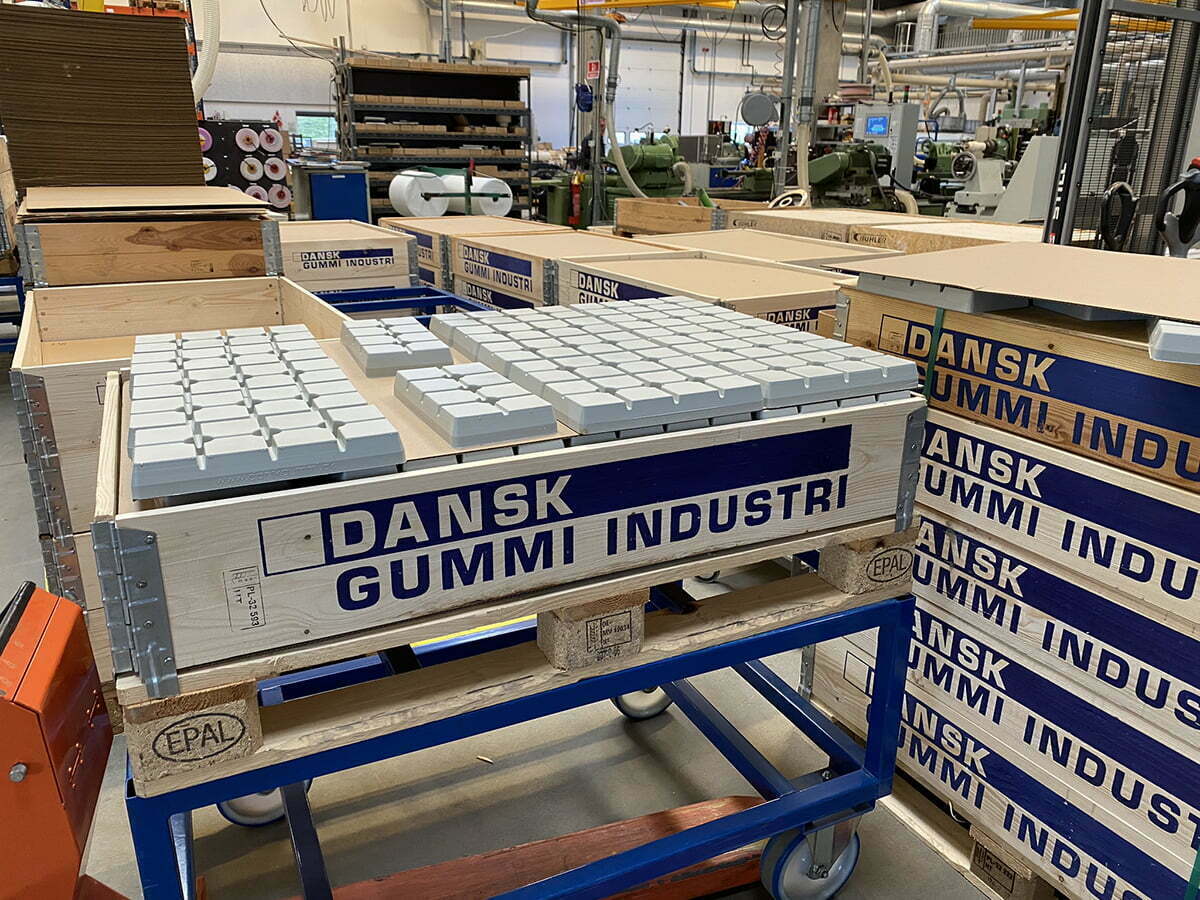 Another batch of PRO-PAD® – the unique and flexible solution for transport of wind turbine blades and towers – are ready to leave the factory.
With PRO-PAD® you get high quality, safety and a module-based system, low weight, no staining, high friction and strength.


Sign up to the newsletter
– and stay updated about new projects, products and others from our world.