Roller trestle wheels with high durability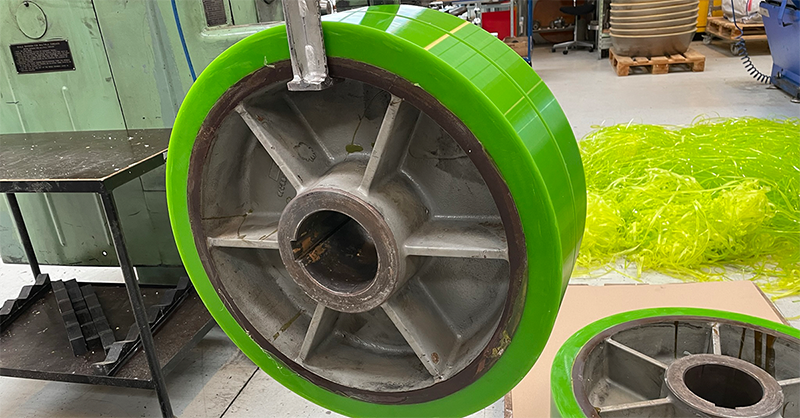 We supply a number of solutions to the wind turbine industry, primarily for transport, handling and storage of wind turbine blades, towers and nacelles.
To a Danish manufacturer of wind turbine towers we recently supplied two green roller trestle wheels (Ø615x220x40mm) used in the welding process.
On the wheels PUR / polyurethane has been molded in a 75 Sh. D which is a somewhat hard material that will provide for a high durability and carrying capacity.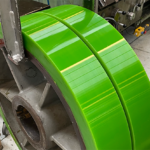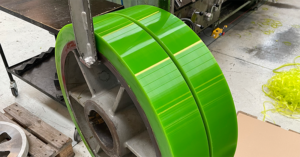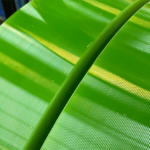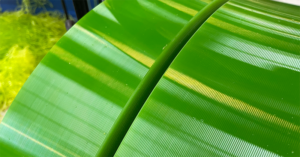 Sign up to the newsletter
– and stay updated about new projects, products and others from our world.