Storage of wind turbine blades, towers and nacelles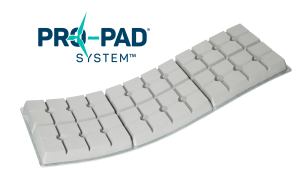 PRO-PAD®
The PRO-PAD® System™ is a 
module-based solution that you can combine and adjust for any need and without up-front costs.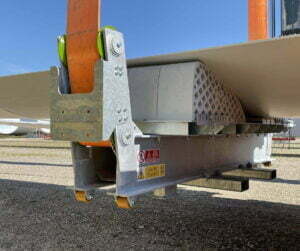 Blade Resting Cradle (PRO-PAD® BRC™)
Complete solution for internal transport and storage.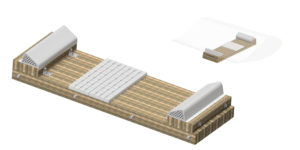 PRO-PAD® BSC™
Complete rack for storage of wind turbine blades. Flexible solution built in sustainable materials.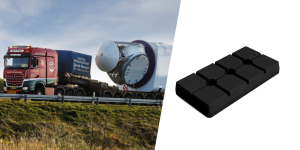 Tower Pads - PRO-PAD® LOAD 303-40P82™
PRO-PAD® LOAD 303-40P82™ was developed with inspiration from PRO-PAD® FRICTION™ for transport and handling of towers, nacelles and driveshafts.
The dimensions of the two solutions are similar but PRO-PAD® LOAD has a higher load capacity.
The products are available in non-permeable black, which ensures stain-free transport of the objects.


Sign up to the newsletter
– and stay updated about new projects, products and other news from our world.