Transport of wind turbine blades, towers and nacelles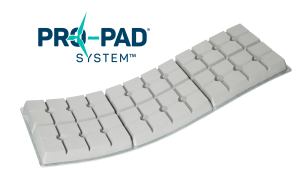 PRO-PAD®
The PRO-PAD® System™ is a 
module-based solution that you can combine and adjust for any need and without up-front costs.

Contact us
Do you want to know more about our customized solutions for safe transportation of wind turbine blades, towers and nacelles?


Sign up to the newsletter
– and stay updated about new projects, products and other news from our world.